Grandma Bonnie's Suggested Gifts For Children.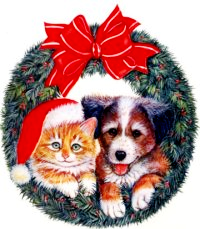 Title: "It's Not About You, Mr. Santa Claus"
Author: Soraya Diase Coffelt
Just in time for Christmas a wonderful book for your children explaining the true meaning of Christmas. Find more information about this book
here
.
Grandma Loves You!
Find more information and links to this product
here
.
Toys And Games For Christmas
Transforming Solar Robot
Book Review: Maestro Stu Saves The Zoo
Bright Star Kids Iron-On & Stick-On Labels
Zangadoo Kangaroo and Book
"The Dirty Socks Come Clean" Music CD
"The Best Day Ever" Music CD